Investing in content marketing generates more qualified leads. Compared to companies that don't, the result is 1.4 times greater.
Do you know the power of content marketing to attract new customers and retain current ones? Bill Gates says content is king, but TopRank Marketing Online's expert and CEO goes one step further: content marketing isn't king, it's the whole kingdom.
We not only agree with both reflections, as we will present you throughout this article with several pieces of evidence that prove the importance of this strategy for business today.
Whether it's to disseminate relevant and educational information, solve problems, generate engagement, create a connection with people or reinforce the authority of a person or company on a given subject, content creation is a powerful tool that can bring many positive results for your brand.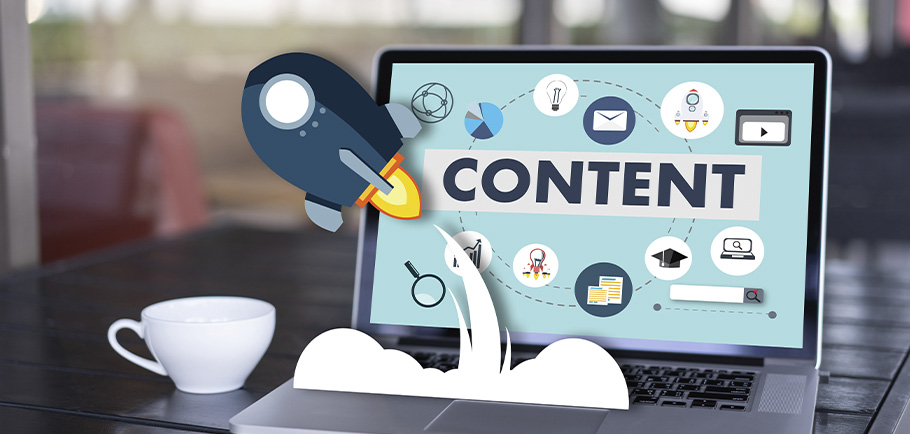 Want to know the relationship between content marketing and sales? Keep reading this post and learn more!
What is content marketing?
There are some definitions of what content marketing is, but the perspective that author Rafael Paz brings in his book Content Marketing: the 21st-century currency is a starting point to reflect on the importance of this strategy for brands
Content marketing is a strategy designed to attract potential customers through materials that engage, are educational, provide relevant information and are useful for learning and problem-solving.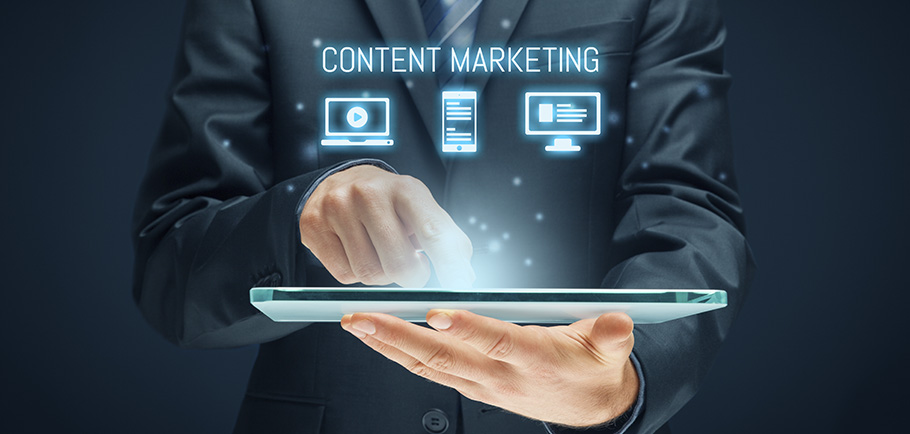 Unlike traditional advertising, content marketing engages people naturally by offering solutions that add value to their lives. In the long term (or short term, depending on each profile), the person starts to trust the brand more and more and this can lead to conversion.
It's no joke. Investing in content marketing is an opportunity to leverage your sales while your business contributes relevant information to people. Content Trends data won't let us lie:
Companies that invest in content marketing receive 1.3 times more visits on their channels;

Investing in content marketing is good for knowing the number of monthly visitors. More than 54.1% of businesses that use these strategies have access to a more detailed overview of visits;

Investing in content marketing generates more qualified leads. Compared to companies that don't, the result is 1.4 times greater.
How to build a relevant content marketing strategy?
The first step to being successful in a content marketing strategy is to understand what your brand's goals are, who you want to talk to, and how you can create content that is relevant. 
Anyone who thinks that just producing content at random is something that brings results is wrong. Without a well-defined strategy, there are no results. Therefore, we prepared a mini step by step with actions that are important in this scenario.
1. Create a persona and understand your audience very well
Content marketing only makes sense when people who read, watch, or follow what you've done react positively, share the content, access your website or channel constantly, and tell others about what they've seen.
To engage and keep your audience interested in the content, you need to understand who these people are, what they do, what channels they access, what age group they are, how they prefer to consume content and other details.
Creating a persona (the ideal representation of your customer) based on surveys, interviews, analyzes and methods that allow you to better know the people who buy your product or hire the service is essential to develop communication actions.
Reflect: how will the content make sense to people if they do not identify with the language, the chosen channel and the topics covered? Know who you want to reach and so you can do specialized and effective content marketing.
2. Set goals for your content
It's very important to set goals for your content marketing strategy to deliver results. What are the most suitable channels to make this production? What do you expect the reader to do after having contact with the contents?
Without these reflections, content production can even be attractive, but without assertiveness. Have questions about what are the possible goals for a content marketing strategy? We list some examples:
Set a goal. Example: attract 500 visitors to the company's blog over the next 600 months through content, generate engagement on social media, position yourself as an authority on the subject, convert visitors into leads;

Study the persona and tie in the content objectives based on the purchase journey corresponding to the moment of the persona. It's no use trying to convert a potential customer on the first contact, you need to educate the audience and instigate them to continue accessing what your brand does;

Use the sales funnel and 

consumer buying journey

 concepts to craft your strategy. That way, it will be more effective to analyze whether the content makes sense to your audience at the moment or whether you can use the agenda for future purposes.
Extra tip: use inbound marketing techniques to elaborate your content more precisely, setting specific goals for each production.
3. Make good planning
Behind every digital marketing strategy that worked, there is a good job of planning and in content marketing, planning is the beginning of everything.
In the planning stage, the content marketer collects all relevant information about the objectives of the work, about who can help build the agendas, in addition to the preferences of the persona that the company wants to impact, the most strategic channels and of the goals.
It is also at this stage that the team creates an editorial calendar, mapping all opportunities to talk about a certain subject, with the analysis of commemorative dates, interesting formats to build content, strategic days for posting and programming content, and much more.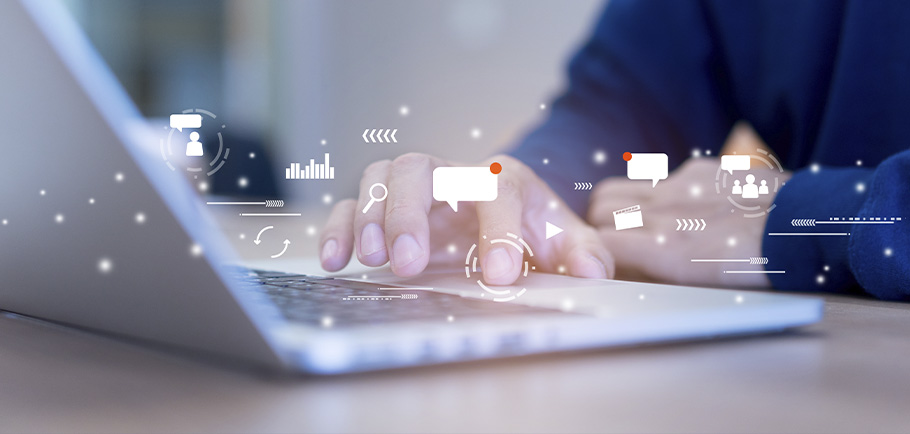 If you work with social networks, you must have been in doubt about what is the ideal content to publish on each social network, right? Combining good content marketing planning with an organized editorial calendar will make your job much easier, believe me!
Don't make the mistake of randomly creating content and posting when you see fit. This doesn't give long-term results and complicates the analysis of what works and what doesn't for your company due to the lack of objectives in the strategy.
5. Invest in SEO
As popular wisdom says, those who are not seen are not remembered. In the land of the internet, thousands of companies vie for users' attention every day through videos, texts, infographics, email marketing and many other contents.
In this scenario, in addition to seeking relevance and quality in the content produced by your company, invest in SEO to increase the organic traffic of your e-commerce or blog.
If Google identifies that you are doing a good job, your content will be ranked in the search engine and will gain more authority, visibility and more chances to attract the right people at the right time.
In addition to mapping the most strategic keywords for your company's niche, it is important to understand that SEO is a much deeper strategy.