SKAGs can lower CPC cost, generate higher CTR and improve Quality Score
What is CPC?
Before we talk about SKAGs, we need to understand what CPC is. The acronym stands for Cost per Click, and is super common in digital ads , considering that when running an advertisement in virtual media, it is nice to receive a price estimate for each click from potential customers. 
Clicking pricing helps when setting up your campaign because with an average of amounts to be spent, you can measure and estimate the total costs of the campaign, such as profit per click. Sounds advantageous, doesn't it?!
What is SKAGs?
The SKAGs (Single Keyword Ad Group) means, in Portuguese translation, "Ad group with only one keyword". That is, it is used to classify advertisements that use only one keyword and its variations. 
Now you may be wondering how the strategy is beneficial if it is restricted by a few words… Simple: by creating specific ads, you can reach the ideal audience and generate a higher CTR (click per impressions), generating a higher Index of Quality with your keyword, in addition to lowering your CPC.
The higher your quality score, the lower your conversion cost. To achieve a good quality ranking, you must consider the relevance of the ad, landing page and estimated CTR for the campaign.
The AdEspresso released a study with 104,256 ads and found that when the relevance of the ad and the CTR increases, there is a huge drop in CPC.
Speaking of real data, London PPC agency Clicteq has released some data and reports on its ad group CTR increase by 28.1% (from 3.85% to 4.93%) when using the by strategy two months. In addition, the company reported a 14% increase in CTR and a 21% cost-per-conversion reduction.
Still on Clicteq, there was a case study that the SKAG strategy increased a company's CTR by 22%, reducing cost per lead by 50%, increasing leads by 106%.
How it works?
In practice, when using SKAGs, an Adwords campaign, for example, becomes much more efficient. Even with a disputed keyword, SKAGs are able to filter the ad group scope for specific word searches. These optimization details make it easy to set up and profit from a campaign.
In short, the prospect will search for the product or service they want, and if the keywords are the same as your ad, the chance of reaching that individual is much higher. Therefore, it is nice to consider a specific keyword for your advertising, as it increases the conversion rate, number of visits and its cost.
How to increase your sales with Google Adwords
Google Adwords is one of the best tools to generate quick sales. With a high search intention, the customer wants to click on your ad and find what they are looking for in a practical and agile way.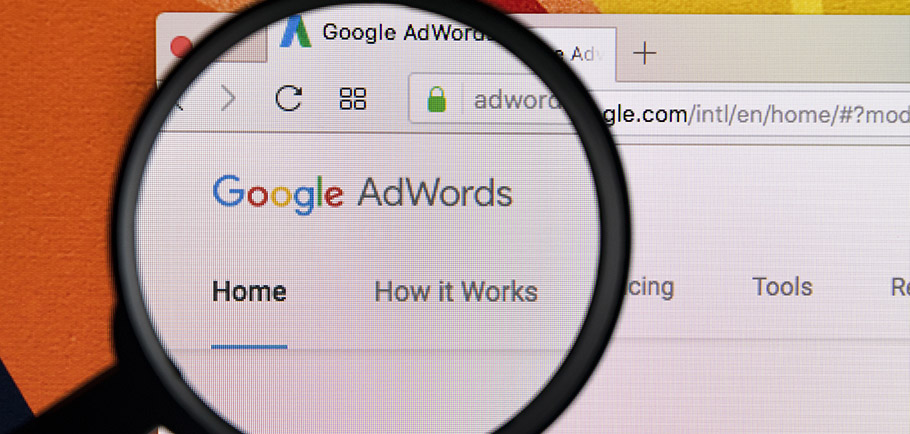 When setting up your campaign on the platform, don't follow Google's recommendations, and use unique keyword ad groups (SKAGs). This tip is crucial, as the strategy promises to target all keywords (the tool even suggests several of them) with its own ad, ensuring a catchy message for the user. 
As it is a difficult platform to use, with many screens and reports, it is recommended that you learn what is necessary and know how to optimize your time there. Even with the difficulties of use, Google Adwords is still one of the most effective and cheapest ways to generate sales . 
SKAGs and Artificial Intelligence match?
Totally. When we think about Artificial Intelligence, a lot can sound disadvantageous. However, when using the SKAG strategy, the AI ​​only improves campaign results. Understand:
AI likes data
Artificial Intelligence works best with data . By using SKAG, you provide a simplified campaign data structure, allowing you to merge your ad variables, generating better results. 
SKAG and AI generate better conversions
By using specific keywords and decreasing the rate of mismatches between search terms and keywords , conversion rates and effective clicks increase. With this, the AI ​​is able to make assertive decisions focused on its conversion rate. 
Conclusion
SKAGs strategy can provide you with good campaign results. Also, it's always important to think about costs and profits, as they define whether your ad was successful and achieved your goals.
To put it into practice, nothing better than Google Adwords, one of the best quick sales platforms today. If you want to be objective and agile, SKAGs and Google Adwords can be the solution.
Now you know what SKAGs are. To put everything into practice, just contact your agency for more commercial information.