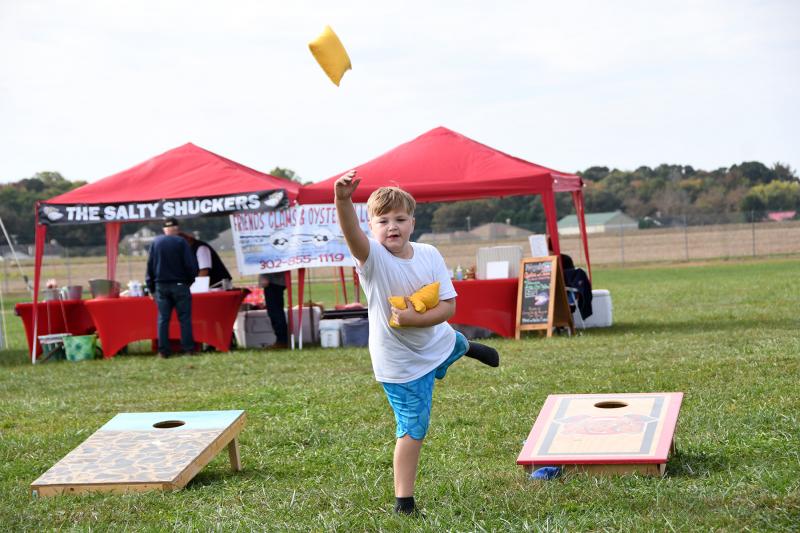 Kaiden Benacquisi, 7, of Middletown demonstrates his talent at the ZCornhome activity.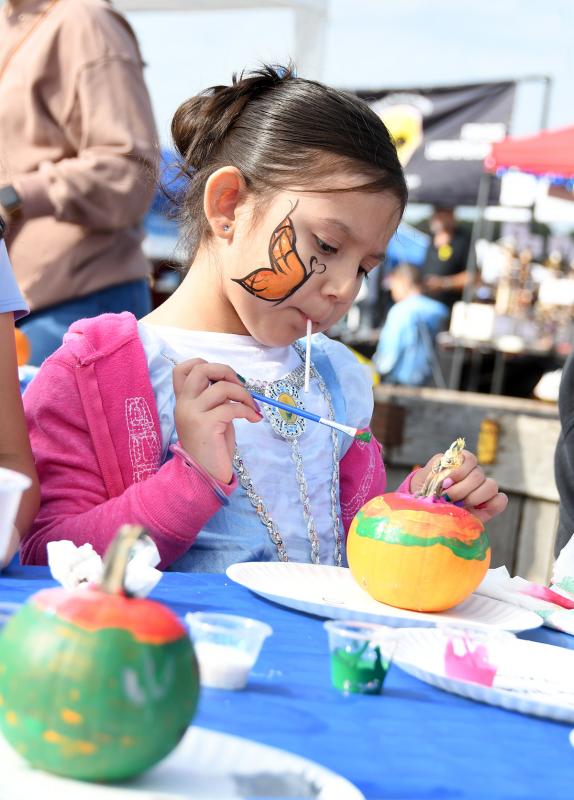 Olivia Lopez, 5, will get prepared for Halloween with a pumpkin painting.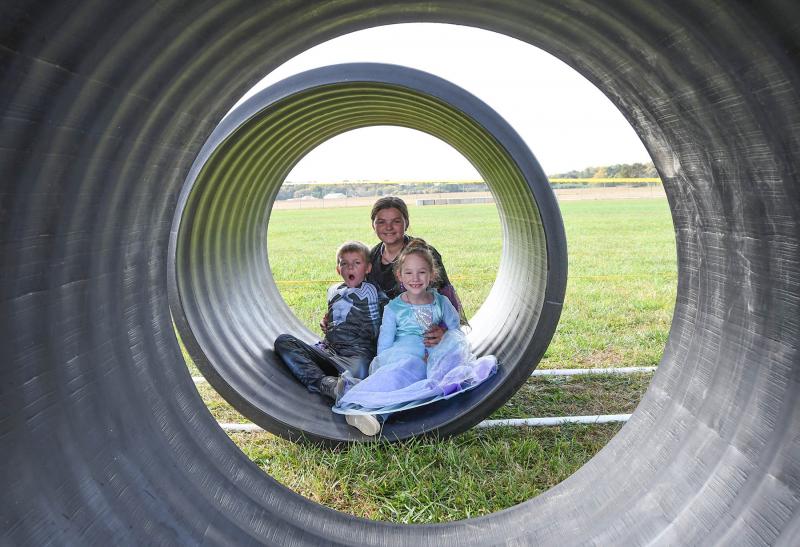 Shown taking a split from tube rolling are (l-r) Luke, 7, Bailey, 11, and Kensley Connell, 5.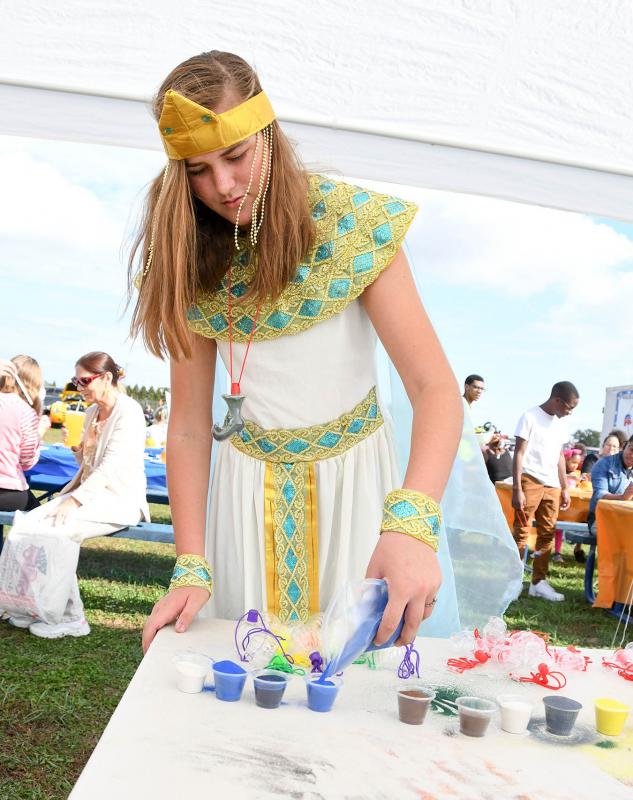 Cleopatra, AKA Zoe Grey, 13, fills the coloured sand for the art & crafts booth.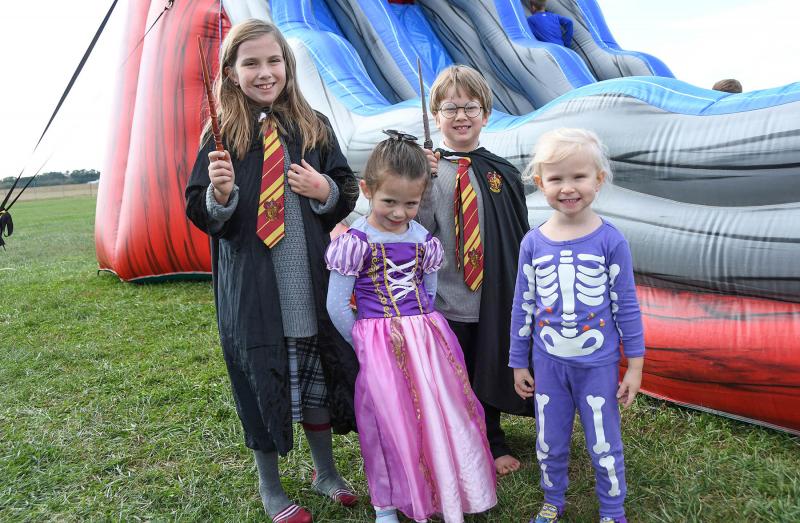 Showing off their distinctive and entertaining costumes are (l-r) Addie Bekeshka, 8, Rebel Basile, 4, Bennett Bekeshka, 5, and Nora Bekeshka, 3.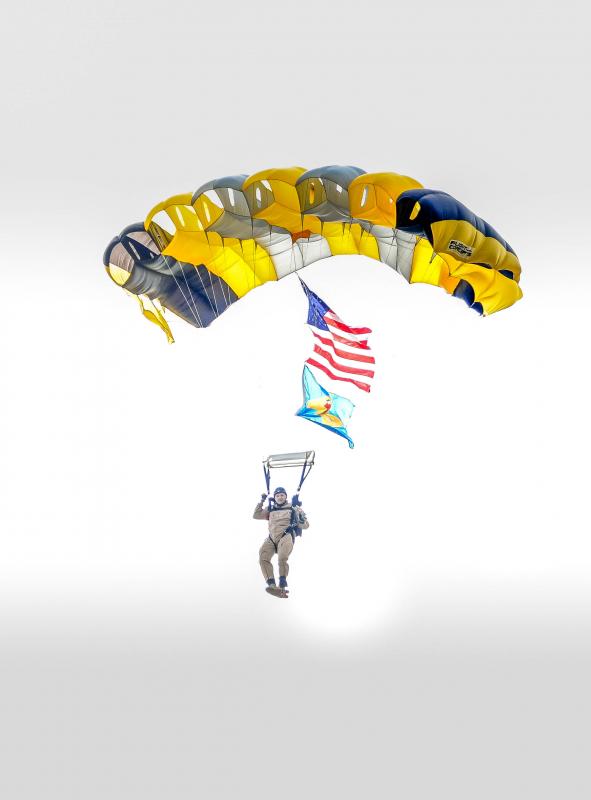 Sam Chick of the Delaware Youthful Republicans, parachutes to earth at Hudson Fields.
Nora Bekeshka, 3, walks the grounds with her mom Cari Bennett.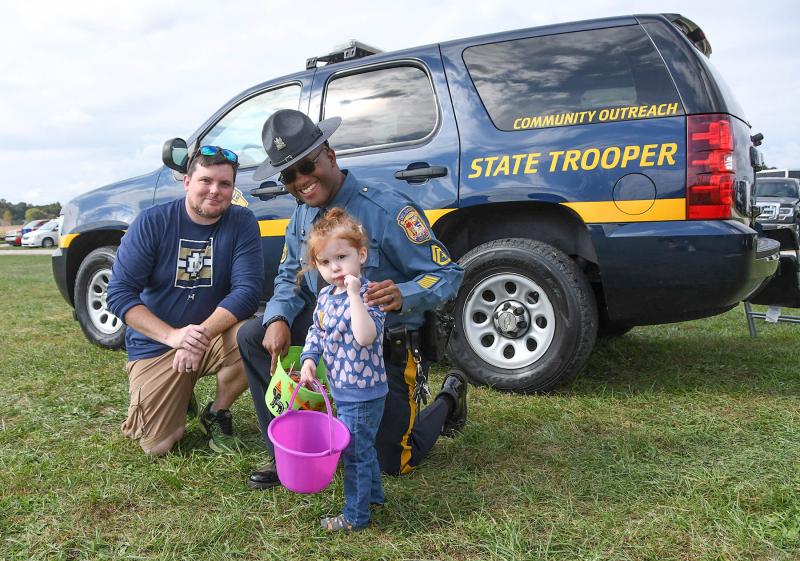 Cpl. Alfonzo Jones presents treats to Elena McCallum, 2, and her father Ken.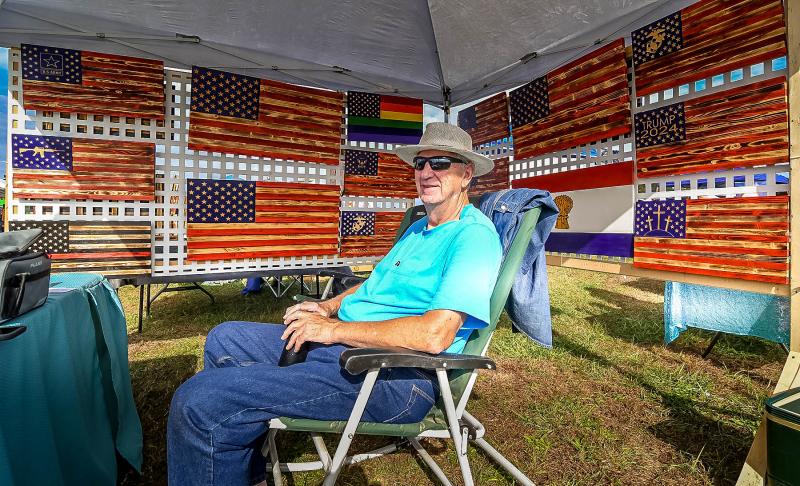 Jack Dalton of Carriage Household Wood Operates sits between his wears.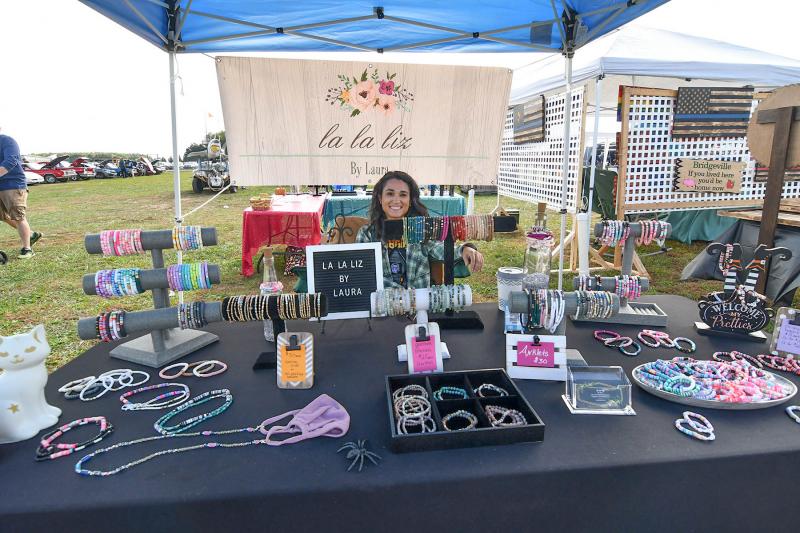 Laura Gaeng of La La Liz shows her good beads and jewellery.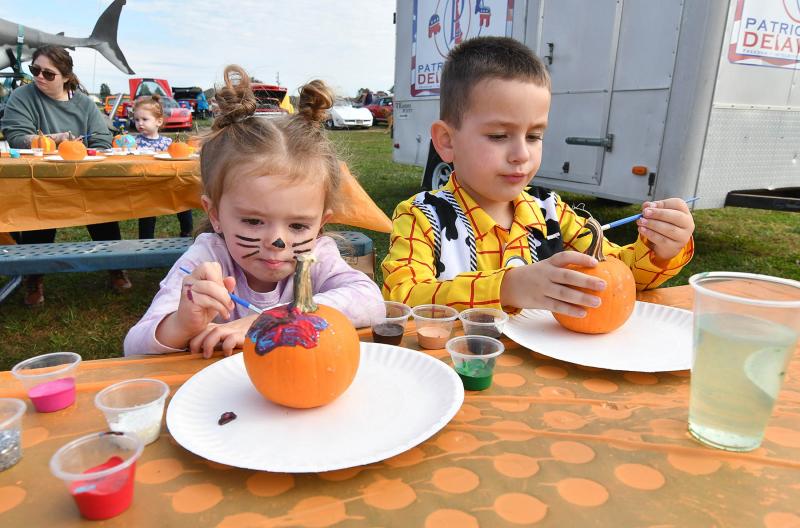 Aubrey Reid, 3, and her brother Greyson, 4, paint a pumpkin masterpiece.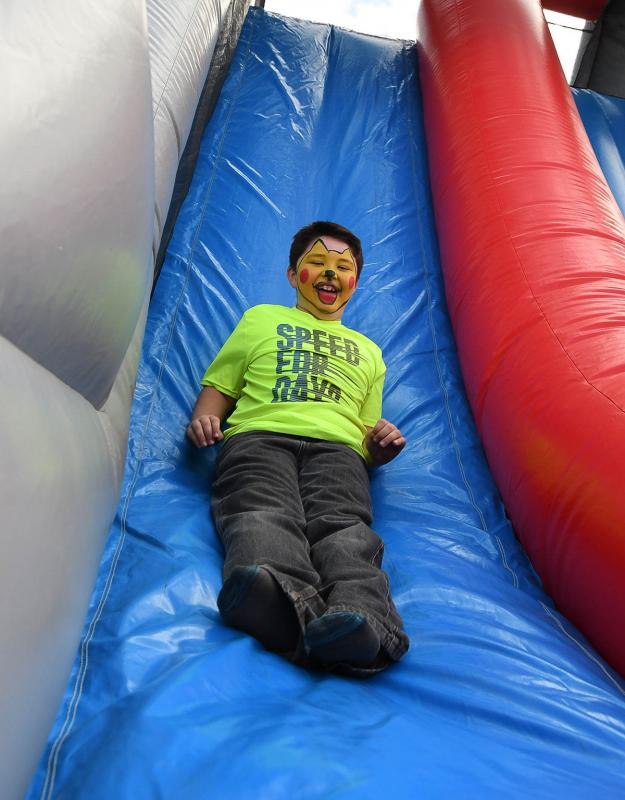 Colorado Carroll, 8, jumps down the bouncy slide.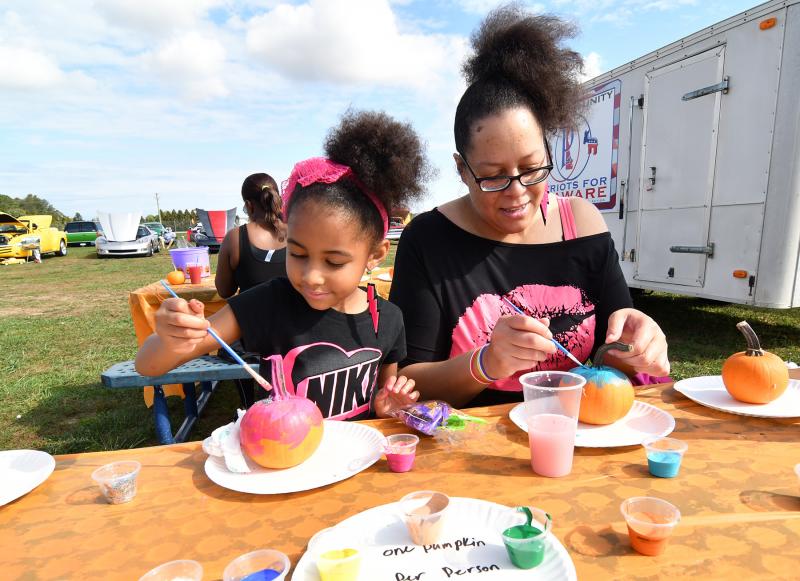 Arlaina Starling, 4, and her mother Athena arrived from Wilmington to delight in the Unify Working day activities.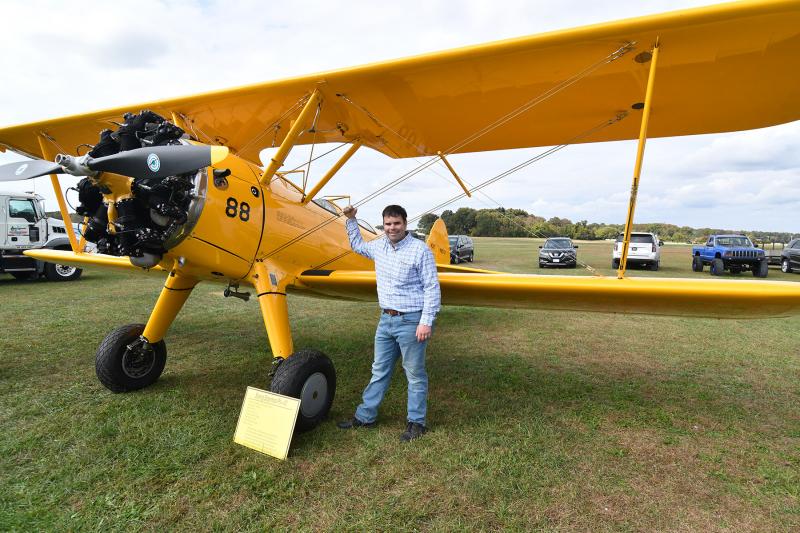 Jeff Chorman brought his Boeing Stearman PT-17, offered to his father Allen by Joe Hudson.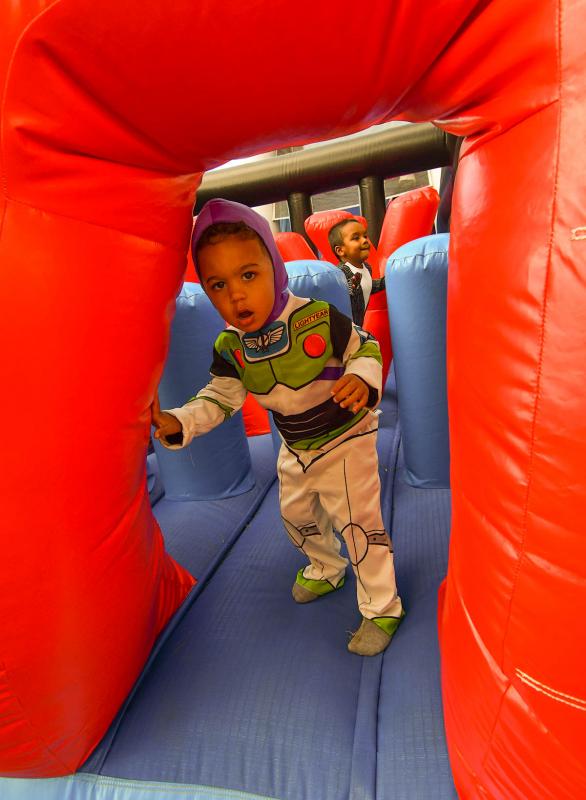 Excitement Lightyear, AKA Hudson Drumheiser, 2, plays in the bouncy impediment class.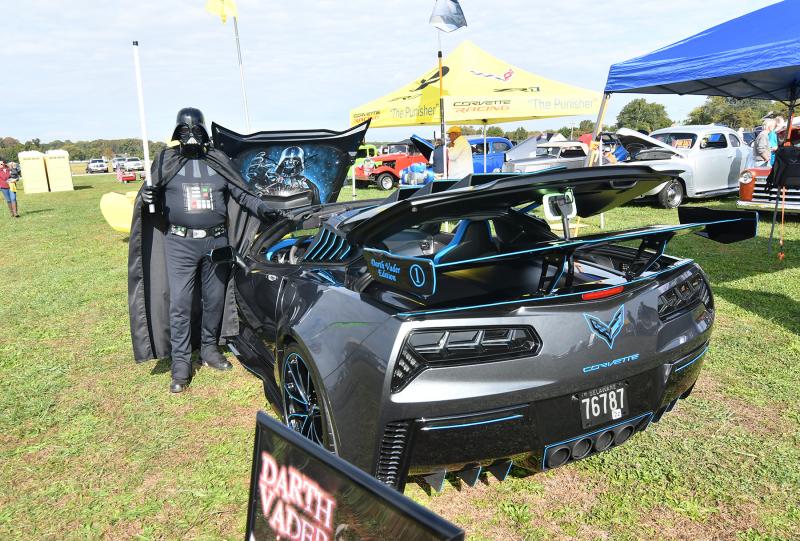 Darth Vader's Corvette was on display screen at the occasion.
Lewes artist Abraxas Hudson created these symptoms for the function.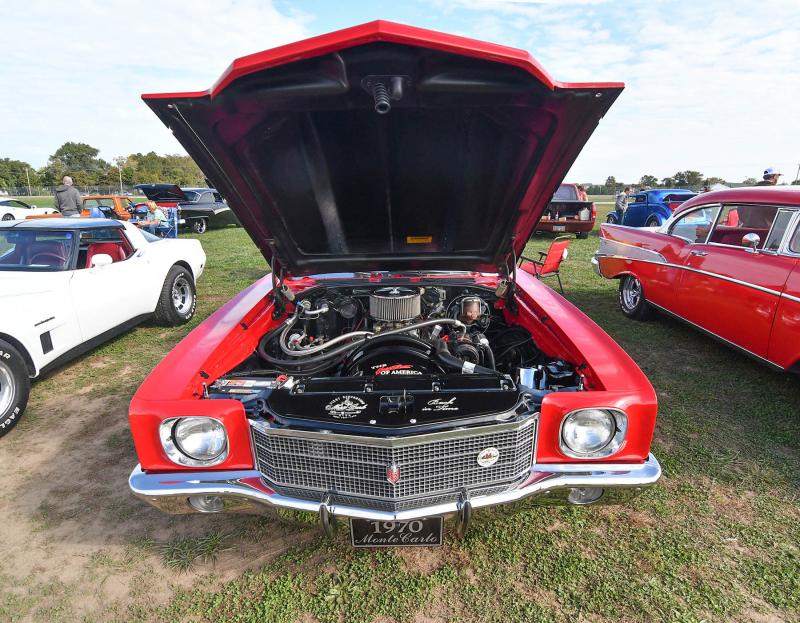 A fantastic car specimen is this 1970 Monte Carlo owned by Butch Messick of Lincoln.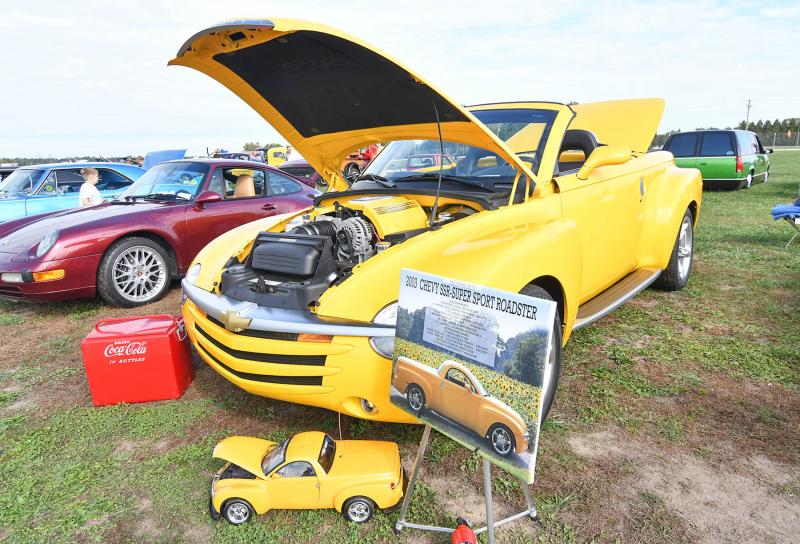 This 2003 Chevy SSR Tremendous-Sport Roadster introduced lots of accolades during the occasion.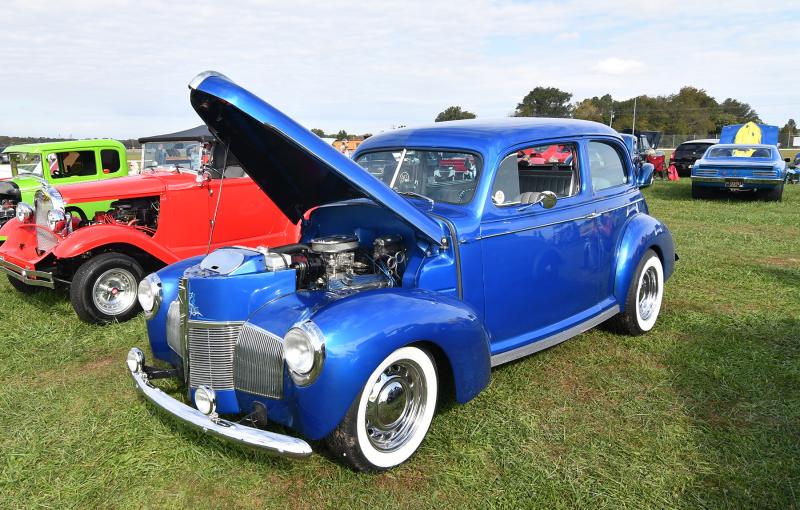 Chuck White owns this gorgeous 1940 Studebaker Winner.
Riley Richard, 3, wants to be a weighty machines operator as his mom Rosemary and grandmother Jane Woodall seem on.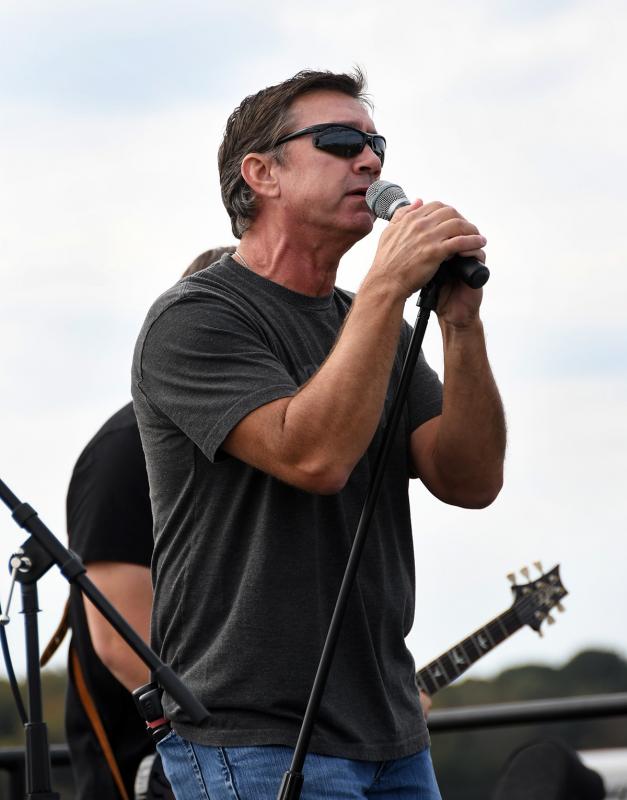 Guide singer Brian Davis of the group Lincoln Town entertains the crowd at the celebration.
Lincoln Town was one particular of the include bands at the event.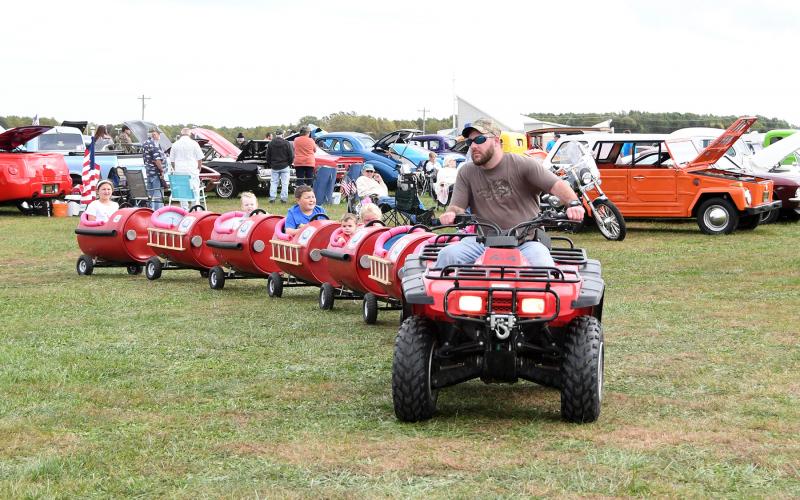 Justin Shockley drives train rides about the grounds.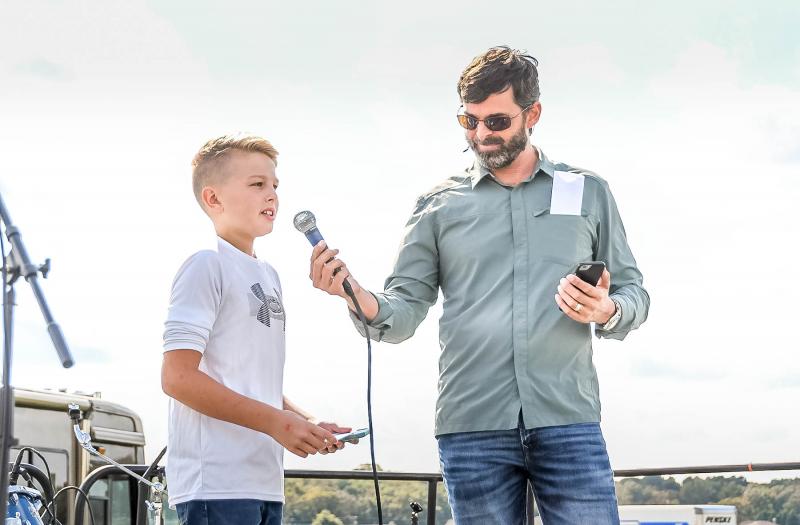 Ben Morgan, 12, of Harrington was a single of the individuals who received the essay contest "What…