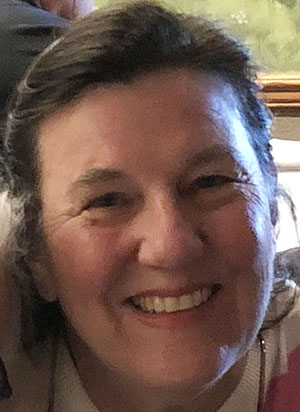 The Sonic BOOMER
The grandkids have signed up for scouting. Back again in the day, Orion would've joined Boy Scouts and Tess would've joined Female Scouts, but now they can equally be in the same troop, which, extra than just about anything else, implies a great deal considerably less driving for their mothers and fathers. Yay!
They've been scouts for about a thirty day period now and have previously gone to the planetarium, participated in a campout, soaked up a presentation on knife handling and built shorter work of a Thanksgiving feast. The three of them have had a blast. Three? Oh, certainly. Papa is possessing as a lot enjoyment as the young children.
Mama is savoring it, far too, as she has informed papa, "This was your notion. This is your point." So, while the three scouts are off tramping via the woods, again at house laundry is getting finished, pies are receiving baked and plans are remaining attained.
And, whilst papa proudly wears his polo shirt with the scouting emblem, the little ones are decked out to the nines. Orion has the slacks, shirt, neckerchief, neckerchief slide and my late brother's Boy Scout belt, and concluded with a knife. Perfectly, it's not a knife so a great deal as a handyman instrument, but it is a handyman software that consists of a knife!
Tess is sporting whatever was available on the web, which features an outfit in Cub Scout blue somewhat than Girl Scout green. She's obtained the shirt (exactly where my daughter slice off the word Boy before stitching on Scouts of The united states), the neckerchief (which Tess insists is her "handkerchief"), a pair of "skorts" (which her papa misinterprets as "snorts") and a amazing pair of leggings with the scouting emblem all around them.
The young children are beyond content. The troop chief is past happy, too, simply because fundraising is completely essential when you need to have to pay out admission at the planetarium, reserve campsites, buy turkeys and employ knife handling gurus, and these new scouts had been bringing a little something to the table — many years of encounter running lemonade stands.
So, very last weekend, the new recruits were being plopped down in entrance of Lowe's with a desk, a banner and a pile of products — trash luggage, leaf baggage and espresso beans.
"Now, scouts," their…