Did you know that Pinterest released the top trends for 2021?
We've listed everything in this article. 
Read more and check it out!
Pinterest announced trends for 2021, but going far beyond the concept of trend. According to the platform's manifesto Pinterest Predicts — a concept created during the pandemic — the goal is not to make a simple list of trends and ideas, but rather: to open a window to a future of inspiration.
While people stay at home, dreams are even more necessary to breathe new life into everyday life. However, the way of dreaming, planning events, celebrations and communicating has changed a lot. Therefore, the purpose of the report published by the social network was to create insights from the essential: new behaviours.
There are inspirations for the home, fashion, beauty, finance, interests and more. After a long period of reflection and looking at yourself, the themes involving the categories of lifestyle and well-being soared.
According to Google Trends, the motto stay at home + DIY, do it yourself or, in Portuguese, "do it yourself" was one of the most researched topics in the world in 2020. After all, what is inspiring, like trends for 2021 will stay now? See a summary of top trends according to Pinterest!
1. Intimate events and intimate weddings
For those working in the events sector, it is clear that 2020 was not an easy year. However, the search for intimate weddings and small celebrations is growing exponentially and one of the trends for 2021 on Pinterest is to seek inspiration for simple but very exciting events. Among the most searched terms, the following stand out:
Small wedding in the backyard;

Wedding elopement;

clothing for civil weddings;

Simple wedding cake.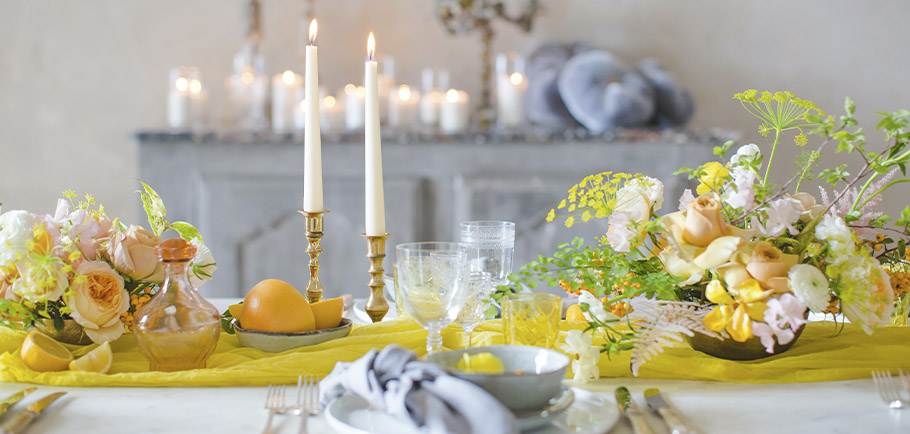 Hello, decorators, ceremonialists and event professionals. It seems that YES is different and the way to celebrate too. Here's the tip!
2. Well-being is an investment
To relax. Rest. Take a break. Take breaks. To be well is to be in fashion, and people are increasingly seeking moments of tranquility and refuge.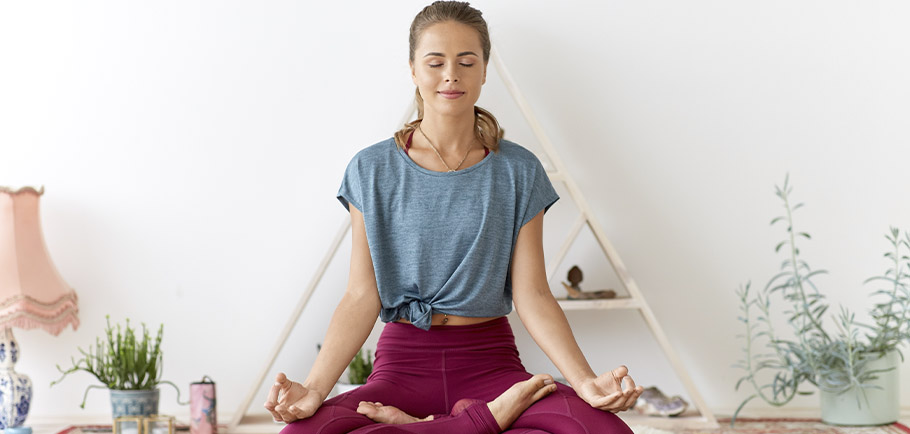 This goes both for the so-called digital detox and for healthier routine practices such as:
Creation of cosy spaces;

Search for meditation and yoga;

Valuing the bedroom as a "sanctuary of sleep".
Research on sleepwear, exercise to relax before sleep, bath rituals, meditations, diffusers, sleeping oils and other forms of self-care is on the rise, and Pinterest collections are full of ideas for valuing health and fitness. well-being that makes up not only the trends for 2021, but a new movement for people's lives.
3. You, your own chef
Spending more time at home is something that has inspired many people to create hobbies or even resume old habits like cooking their own food. One of the main trends for 2021 raised by Pinterest is the arts made in the kitchen.
People want to know how to make food decorations, how to make homemade teas, assemble gourmet dishes, and even make bread art. The recipes and how-to tutorials are more interesting and, it seems, this habit is here to stay. It is worth remembering that people are also interested in creating vegetable gardens and healthy eating.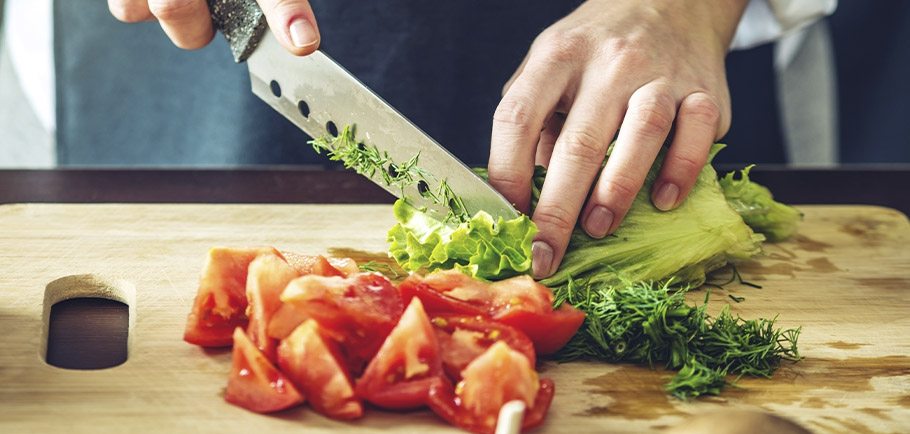 In addition to beautiful photos of dishes and intimate moments in the kitchen, Pinterest highlights that brands that will stand out at this time should think about actions such as:
Easy and mobile-accessible recipes;

Household items and/or appliances;

Cleaning in the kitchen.
Home cooking is the most sophisticated. Served? 
4. Fashion is being comfortable
The Dress Code of the time is to be comfortable. The home office further inspired this trend that has everything to stay. there was a 2x annual increase in searches for the term comfortable style clothing. There was also a 90% increase in searches for slippers.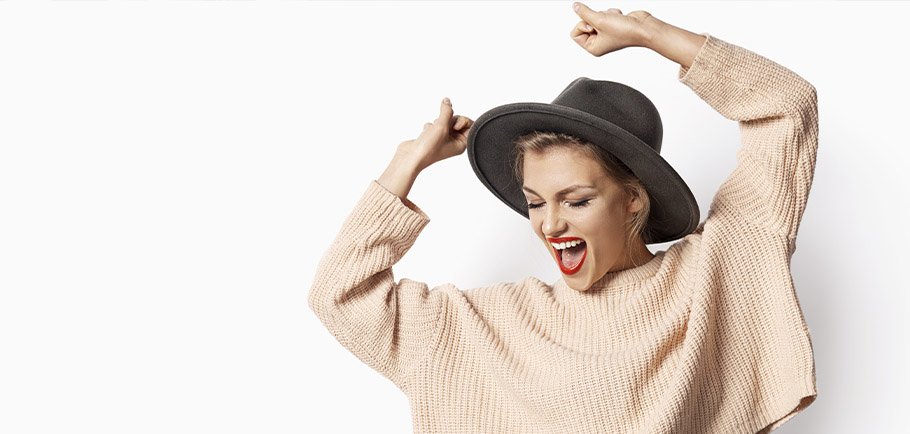 The interesting thing about this trend is the fact that it dialogues with other trends for 2021, such as the motto "do it yourself" or "well-being", for example. More than beautiful pieces, it is fashionable to transform your clothes thinking about coziness. Nothing better than a photo to inspire, right? Look that:
5. Home
Having a house is normal, but the ingredients for transforming the house into a home go beyond. Convenience, comfort, warmth, peace. These and other characteristics are among the trends for 2021.
In decoration, the minimalist style, with neutral and relaxing colors is on the rise and experts are betting heavily on Japanese design and Scandinavian aesthetics. In this context, the main trend is to build a harmonious home.
The creation of inspiring spaces to disconnect from work, social networks and commitments, seeking inner balance is also one of the trends that mark the new decade.
6. The return of crafts 
Developing hobbies to relieve tension and learn new things are attitudes that are quite accomplished in 2020. Colorful embroidery, handicrafts in general, crochet, drawings and other arts is something that is being taken up again and helps people to learn about other forms of entertainment and satisfaction.
Crafts are also one of the trends for 2021 that are connected to other inspirations. The creation of personal and cozy spaces, such as libraries, spaces for meditation, places for relaxation, is something that requires personalization and the production of the decorative objects in an artisanal way is in evidence.
7. Hobbies and new interests are trends for 2021
The contact with other activities that allow relaxation, disconnection and the discovery of other forms of pleasure is a clear necessity in times of so many changes in the world.
People need balance, and it is entirely possible to do this based on hobbies and new interests. 
With technology and videos that teach new things, people are being more self-taught and therefore, developing new hobbies and interests, whether in crafts, creating recipes, decorating, painting, among other actions, are among the trends for 2021 that mark a new time full of new meanings.